Book online

Accommodation

Ski pass

Ski rental

Ski lessons

Camping

Activities
Sunny March
From 3500 SEK|week (4 beds)
In March the days are longer, the sun warms and the price of accommodation is very price worthy. There is also plenty of space in the slopes and trails.
Exciting activities
Experience the Sami culture
If you need a break from skiing we can offer a lot of fun activities. Why not go snowmobiling, dog sledding, take a sleigh ride with a reindeer or experience the Sami culture.
Thurs- & Fridays
Snow mobiling
Choose between a morning trip with coffee break or a lunch tour with BBQ.
"The best skiing in Dalarna! A friendly atmosphere and no queues."Ludde - www.barnsemester.se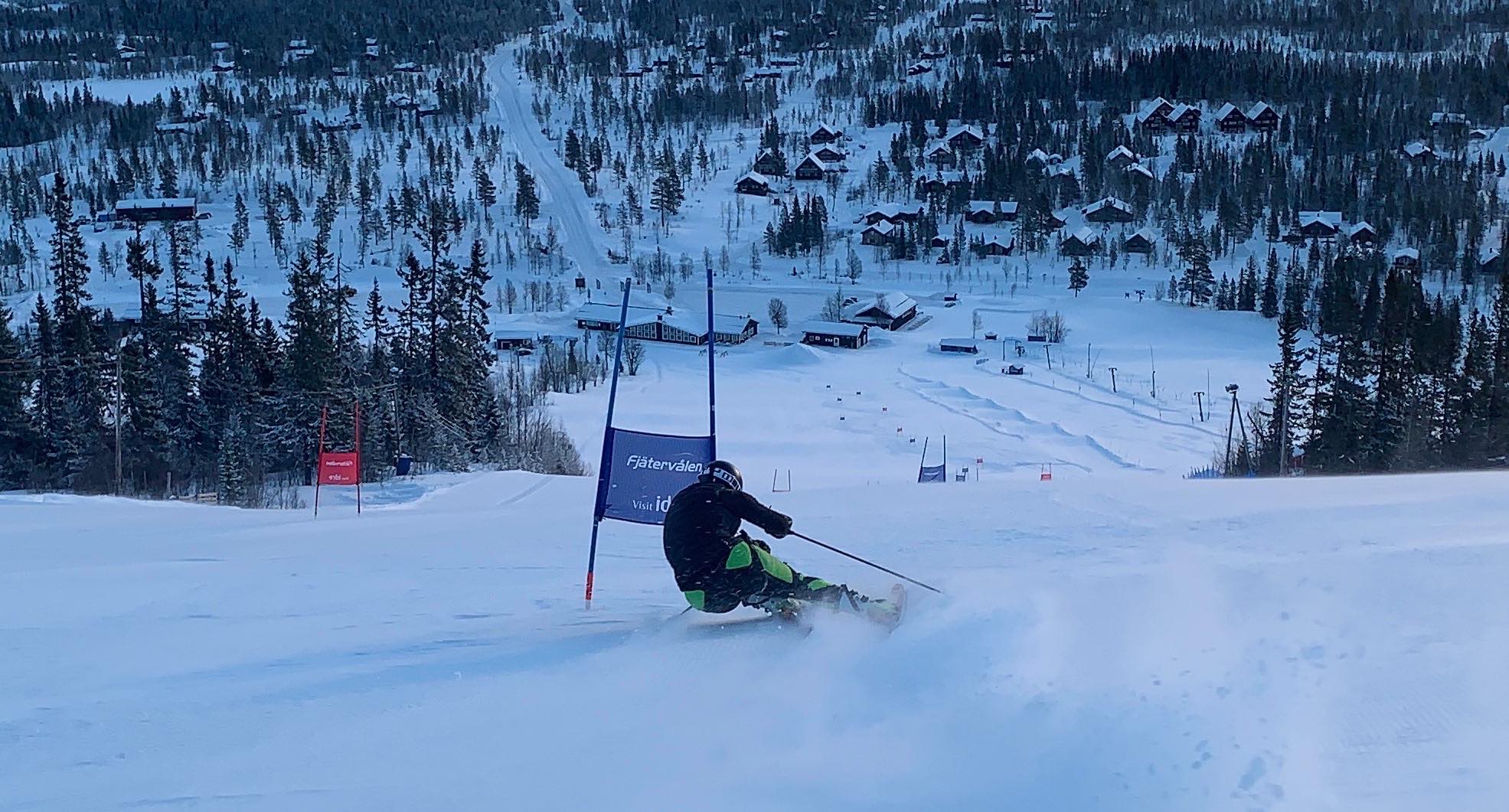 Training and Race Arena
Do as the elite skiers do, and train with us!
Book your training camp at Fjätervålen. Book our professional coaches to ensure the highest quality for your training. We can offer training and race arenas for SL, GS, SG and Ski Cross. We have two runs, Falken and Örnen, that are homologated for FIS GS and SL races.
Contact Björn our race coach at bjorn@fjatervalen.se
" Fjätervålen offers both advanced skiing and wonderful long runs that are suitable for children."Jan Eriksson, Eskilstuna